Comprehensive Operational
Review & Assessment
Transplant Solutions, LLC provides transplant-specific staffing services, including both permanent and locums tenens placement. Whether you are in need of staff or looking for assistance in obtaining a position, we can help. Our areas of expertise include Transplant Medicine, Transplant Surgery, NP/PA for Transplant Services, Transplant Pharmacy, Transplant Social Work, Transplant Administration, Living Donor Advocate and Transplant Financial Coordinator.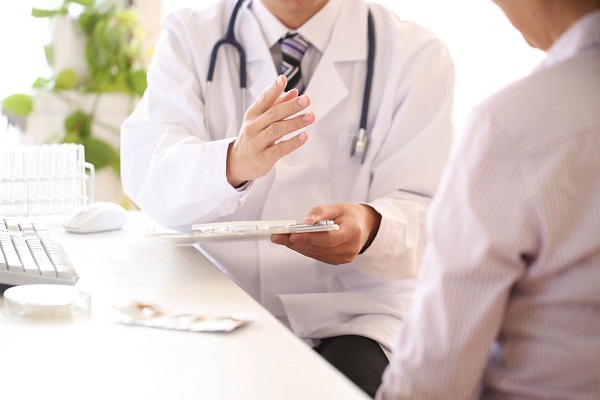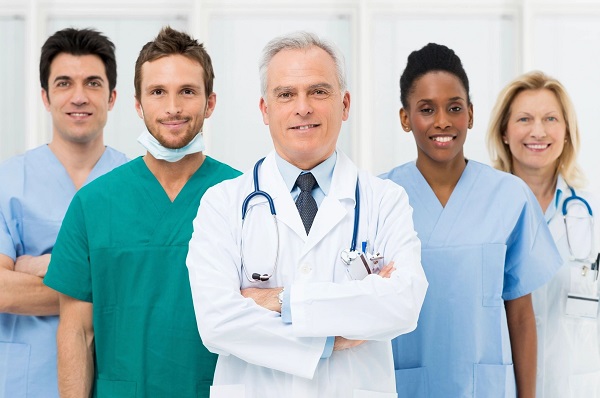 State Agency Survey Assistance and Training
Transplant Solutions, LLC can assist State Agencies now responsible for CMS Transplant Conditions of Participation Medicare certification surveys and provide training for State Agency survey staff new to transplantation as well as provide preceptors for survey site visits.
Transplant Cost
Report Preparation
Transplant Solutions, LLC, can prepare Medicare Cost Reports for Transplant Hospitals and Transplant Tissue Typing Laboratories. TSLLC provides cost report preparation services for both the single entity (including GME, allied health, and complex related entity) as well as the transplant-specific D-4. Our staff is also available to provide pre-filing review and D-4 analysis services for those institutions that have outsourced their cost report preparation.
Transplant Clinical
& Financial Operations Reviews
Utilizing document reviews, direct observation, and staff interviews, Transplant Solutions, LLC will make recommendations to help improve the day to day operations of your transplant program.
Transplant Cost Report
Compliance Review
Transplant Solutions, LLC staff will ensure your hospital is receiving the revenue it is entitled to from the Medicare Cost Report while remaining in compliance with Cost Reporting regulations.
Regulatory Survey
Readiness Assessment
Is your program ready for its next visit from the UNOS or CMS Conditions of Participation Site Surveyors? Our staff can assess your readiness. It's the next best thing to a real survey. 
CMS Mitigating Factors Application and Systems Improvement Agreement (SIA) Fulfillment
If your program have been flagged by CMS, or UNOS, or you think it might be, we can help you navigate these process', including the required Independent Peer Review and External Consultant Monitoring. Being pro-active could save your hospital significant dollars during the SIA contract period with CMS.
New Program Development
and Implementation
Is your hospital thinking about starting a new transplant program? We have assisted many hospitals in setting up the infrastructure necessary to ensure the success of the program. Why not let us help you?
New Staff Orientation
and Training
Whether you have expanded your staff or are opening a new transplant program, orientation, and training for these highly-specialized positions can be a challenge, but we can help you meet it.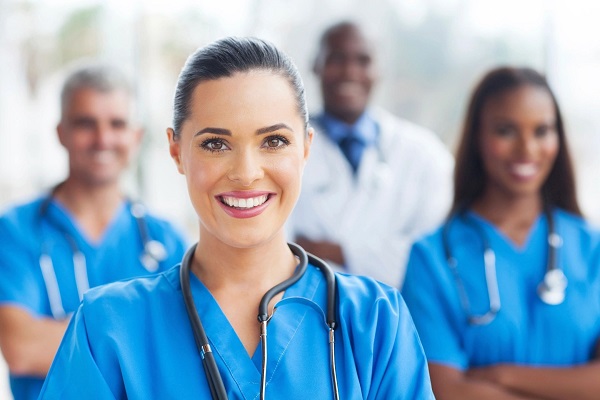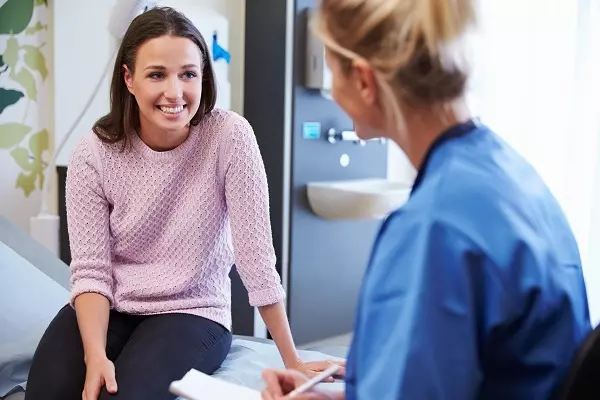 Never in the history of transplantation has the industry been as regulated as it is now. And if it seems like those regulations change almost daily, you're not alone in thinking that. A quarterly retainer agreement with Transplant Solutions, LLC, gives you ready access to our staff whenever you have questions or concerns.
Transplant Solutions, LLC is pleased to feature the first fully web-based transplant time study module to help transplant programs track activities for the Medicare Cost Report.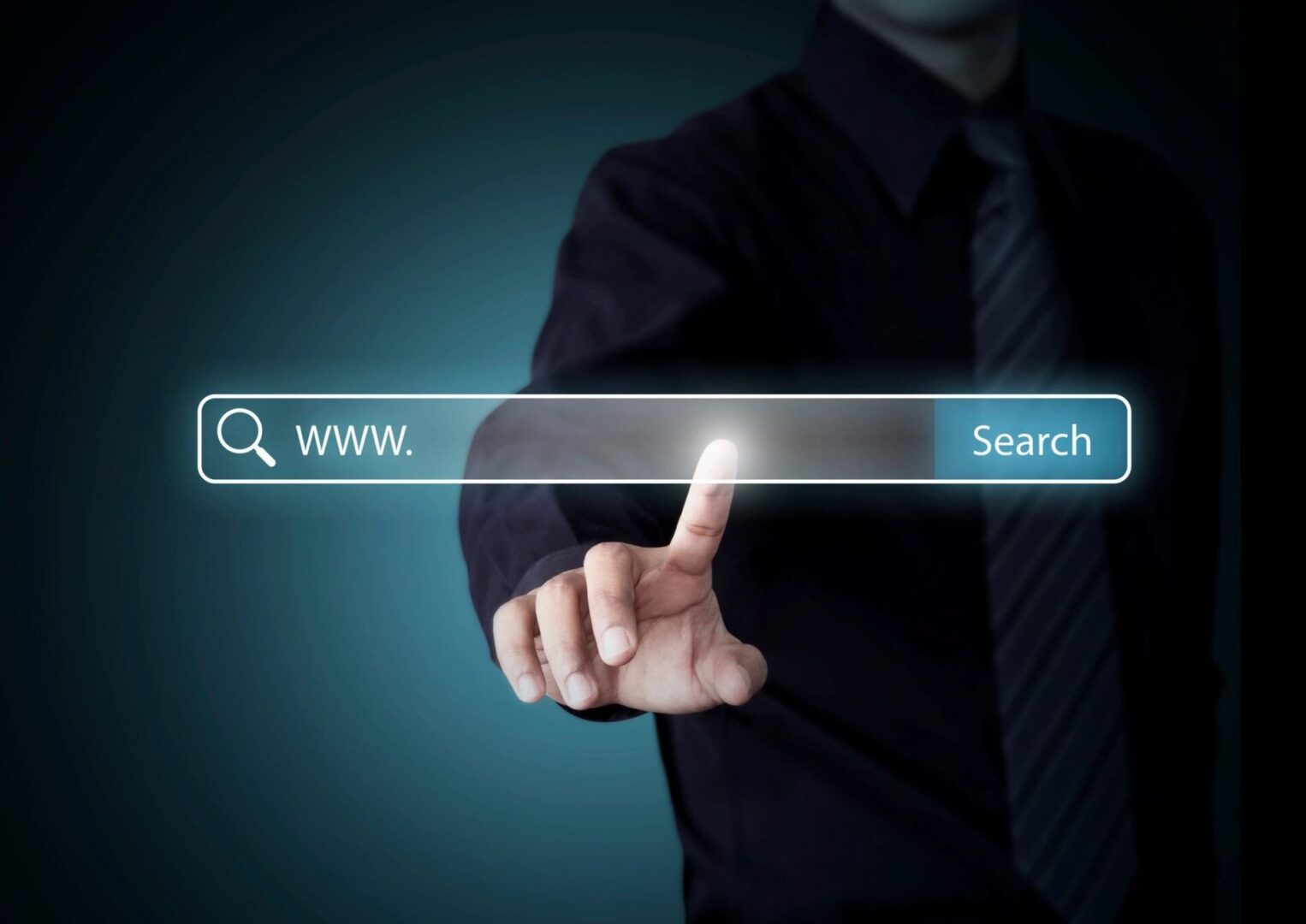 Please contact us to discuss your program's specific needs and remember, costs associated with some of our services may be allowable to your hospital's Medicare Cost Report.