Transplant Solutions, LLC is pleased to feature the first fully web-based transplant time study module to help transplant programs track activities for the Medicare Cost Report. Transplant teams can finally capture this critical information while on the go, directly on a phone or tablet. The information is updated in real time and accessible by hospital finance immediately - no need to wait for spreadsheets or collate the user data each month or at the end of the year. Even better, the module can be adapted to your current time study activities and process, thereby negating the need to seek approval from the MAC for a change.
Clients using this time study module typically see an increase of approximately 3% in reimbursement on the cost report for staff salaries and overhead claimed.
Even better, no need to spend significant staff time collating data from spreadsheets at the end of the year!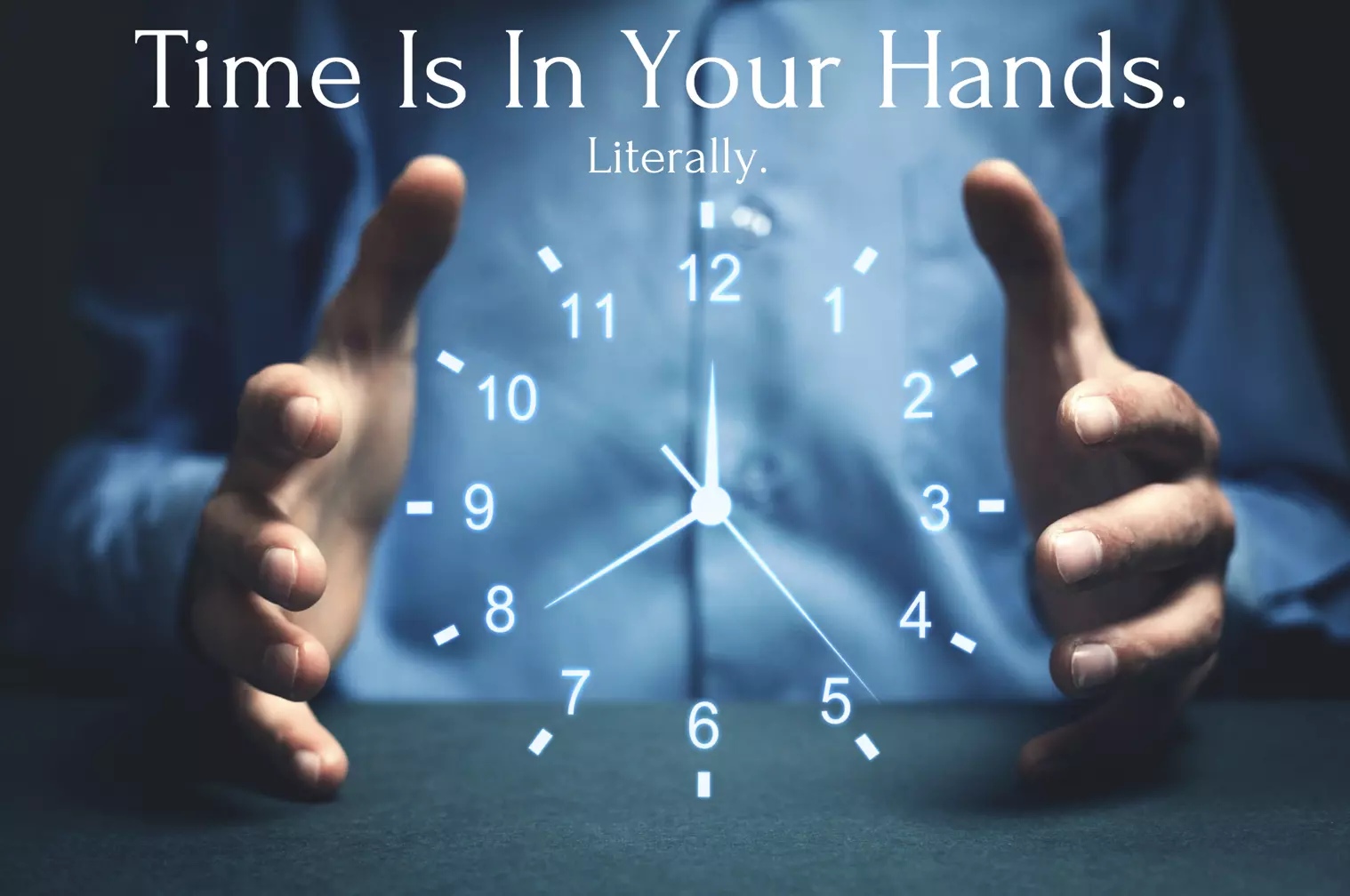 When technology is easy for people, it gets used more often and accurately. As we all know, more accurate time study data generally leads to increased revenue for the transplant hospital.
Please contact us for a full web demonstration and discussion of special pricing for current TSLLC clients. Costs associated with time studies are allowable to the appropriate organ acquisition cost center on the Medicare Cost Report.